Village of Quitman... A Place to Call Home!
In Village of Quitman, we are defined less by boundaries on a map than by the sense of shared values our residents hold dear. Small town values, guided growth, preservation of historical, cultural, and natural heritage are just a few of the core principles that make Village of Quitman a wonderful place to call home.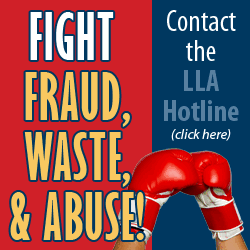 We make a life by what we GIVE.
December 01, 2018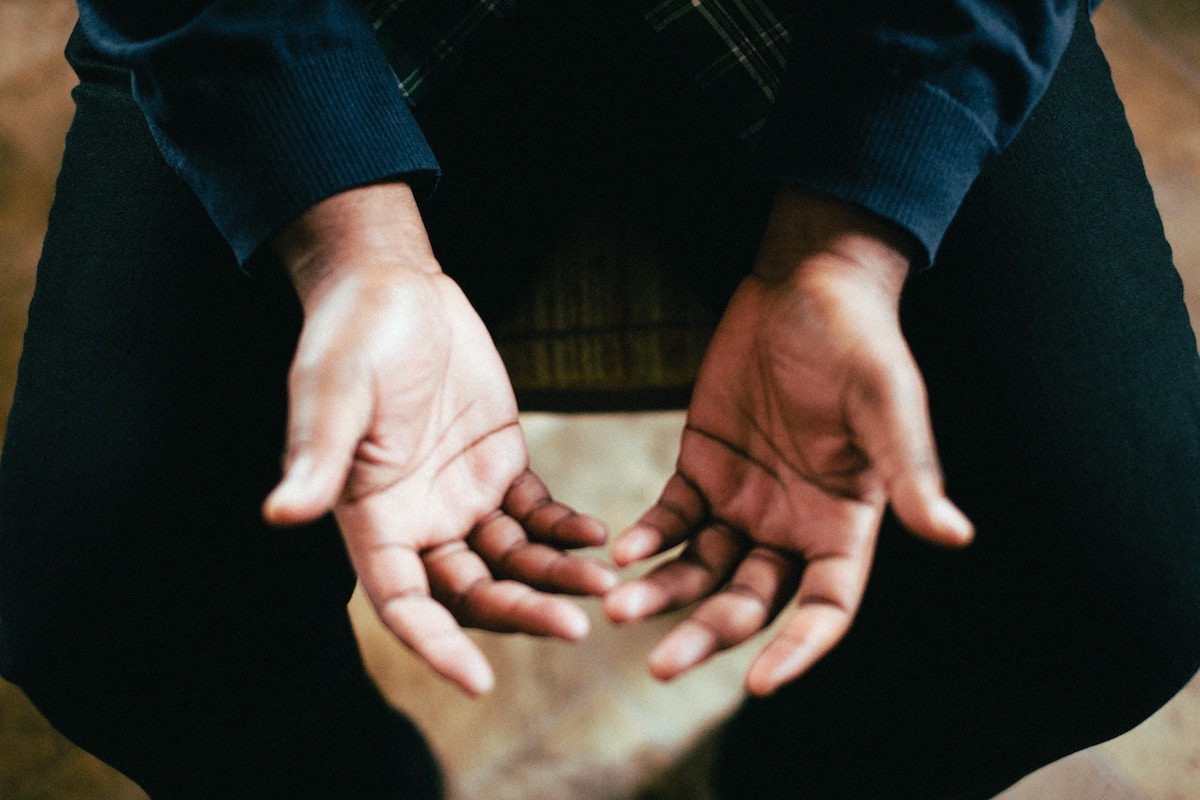 "We make a living by what we get. We make a life by what we give."
—Winston Churchill
The holidays are fast approaching, with all that this joyful season brings: carols and eggnog, parties and mistletoe, glitter and tinsel and twinkly lights, hearth and home and friends and family. And GIVING. As we think about the good gifts we hope to give this Christmas season, we are reminded to give of our time, our resources, our abilities. Not just this month, but every month. It can make such a difference in someone's life.
Here are some people who are making a difference: